Archive for the 'london' tag
I knocked my Acer Aspire V5-573 off a table and the hard drive now makes clicks and takes me to a 'default boot device missing or boot failed' screen. And is then stuck on boot manager menu. I am thinking of buying a new laptop but I would like to be able to extract my documents first. Can I come to the London shop on Monday?
I have just downloaded windows 10 onto my hard drive and without realising deleted everything else from it. I had videos and photos stored on this hard drive from 2007 – present. Is there anyway that these can be recovered? I am in Manchester next week which is why I'm wanting to come to the London data recovery centre you mentioned in this post.
I used a Maxtor HX-M101TCB/GMR portable hard drive with my Acer Aspire laptop to store recordings from a Philips Freeview box which reformatted the portable drive and then died. The Maxtor isn't recognised by my PC anymore but we would like to reuse it for my daughter's college work. Is there any way to recover use of the hard drive and how much would that cost? I am not terribly concerned about saving the tv recordings on the hard drive, we would just like to be able to use the portable drive again.
I've got a Lacie 80GB hard drive which contains lots of family photos. The hard drive is quite old now, about 13 years and uses FireWire connections. I've tried connecting it to my iMac with a USB FireWire adaptor but the hard drive just shows an amber light and will not connect to the iMac and will not show in the Finder view. I need to get the data back on a Acer Aspire hard drive too.
I have two phones; Sony Ericsson K800i and K700i and I would like to retrieve the data from both. The K800i is alive but shows a white screen, the K700i won't power up. Is this something you can help with?
I have a dead Galaxy SIII mobile and need to recover audio from it.
It stopped working suddenly and some of the storred data are valuable to me.
Could you help doing this and how much it cost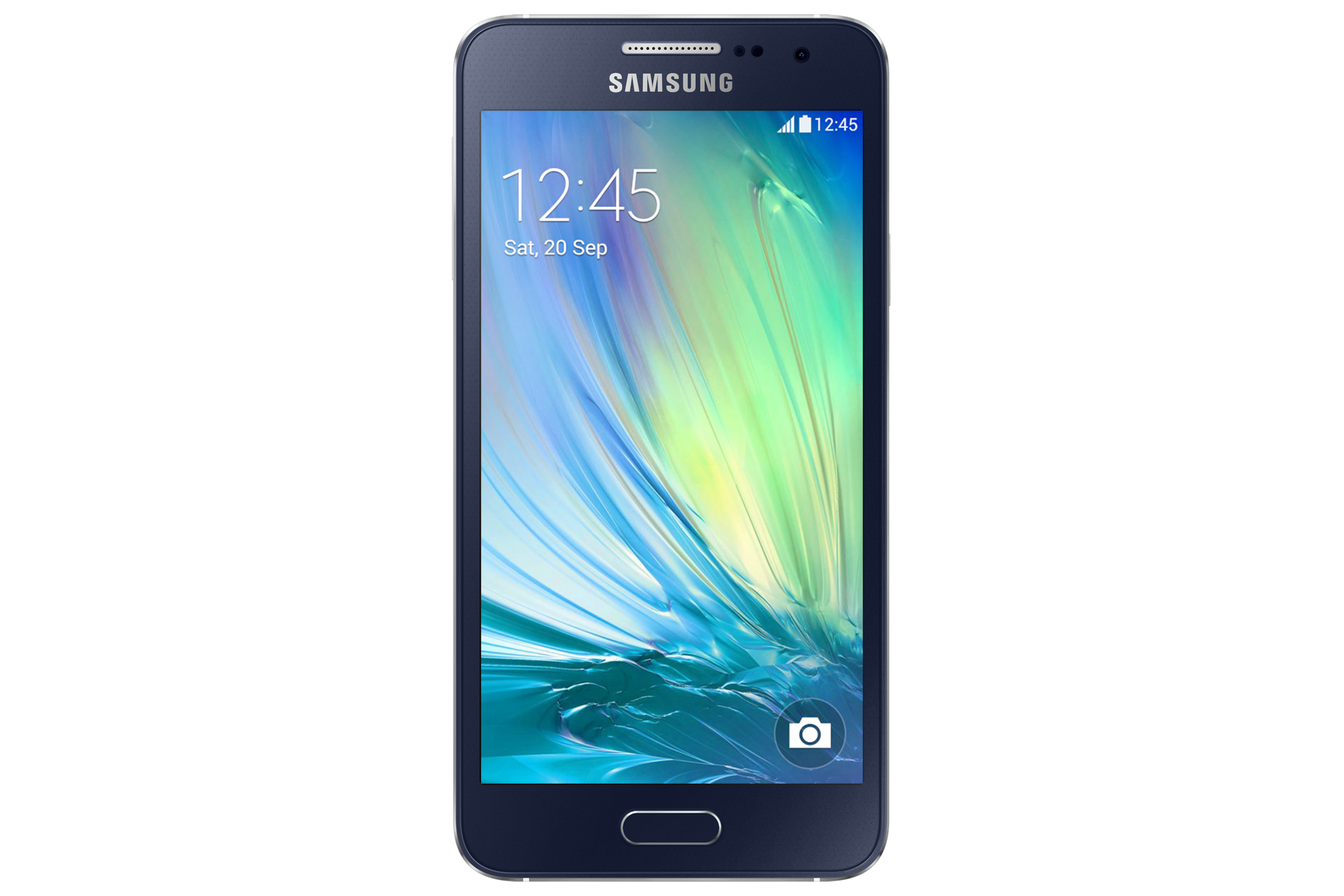 I've got an iphone6.
It is stuck on the apple logo.
I have a samsung galaxy A3 on which I unfortunately have broken the screen.
I believe it is only the screen which is broken.
I would very much like to save my photos from the telephone. Is this something you could help me with, and in the case for how much?
Also I have an external harddisk, which won't connect properly to any computer (I have tried a coupe, both MAC and PC).
When I plug in the harddisk I am able to view the properties of the harddisk, but I am not able to view the content.
I have data on the harddisk, which I would really much like to save – and perhaps fix the harddisk – but must important for me, is to save the data!
I dropped and smashed my iPhone 6
I'm desperate to recover my photos. A local repair shop said it's beyond them as there is a problem with the motherboard and it could be any of the thousands of CPS that have been damaged. I hope that makes more sense to you than it does me!
I thought I was backed up to the cloud, my husband says I couldn't have been, as he can't access it for me, my only hope is that my photos are still on my badly damaged phone.
The photos are of my children and cakes for my business, I can't express how desperate I am to save them. I really hope you can help.
I have a pocket sized portable Western Digital external hard drive (2012model) with high speed USB connection to mini-B 5 pin connection. When plugged the hard drive spins 3 times and powers down – it seems the HD it is trying hard to read but cant The light on the hard drive is on constantly too but HD icon does not appear on the computer screen. Can you help fix this? I can drop it into the London branch tomorrow (Monday lunchtime) if that suits?
Hey There Everyone!
I've just returned from a week's holiday where I enjoyed a well deserved rest. Florida is so nice at this time of year and I didn't really spend that much either, thou I guess expense is relative !
So here I am back in London and the first thing I notice will be of interest to all users of Mac computers: there's a new Mac data recovery web site called Mac Data Recovery London (http://www.macdatarecoverylondon.co.uk/). Seeing as data recovery is one of my 'things' I went along to introduce myself and say Hello. This is a specialist Mac hard drive recovery centre with faulty iMacs, MacBooks and external hard drives. The faulty Mac equipment is repaired and the data recovered to new Macs or external USB hard drives.
Fortunately my Mac is currently working fine, I'm pleased I found Mac Data Recovery London and they are a decent company and provide a quality data recovery service from all types of Mac computer.