Archive for the 'toshiba' tag
I have a 4TB Toshiba Canvio external hard drive that has stopped working. It stopped working when High Sierra OS was introduced, however I had someone look at it who said that the motor has stopped working. Please can you give me a quote for the fixing of this hard drive at all? I'm based in Solihull centre.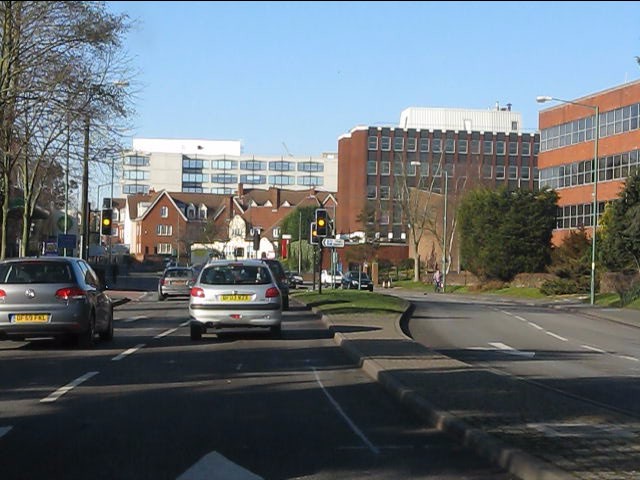 My Toshiba Canvio 1TB external hard drive has kind of given up on me. It still boots up with noises and lights but it isn't showing up on my Macbook. It's been through the walls after a stressful first year at uni, however I have compositions, films and photos that are crucial to my university projects so I need all of the data extracted and put onto a new external hard drive
The disk is a secondary HD used for photo storage and projects, The board got fried due to hot plugging while using a faulty IDE to SATA converter. I have tried a PCB swap (incl ROM chip swap) but the drive only clicks loudly still and is not recognised by Windows. BIOS will recognise its ID (Toshiba Canvio made in 2014), but reports just 5 GB capacity. I mainly want to retrieve photo and video folders. If possible, I would appreciate an some feedback about possible scenarios and costs based on the above information.
The above examples of Toshiba Canvio hard drive failures are common problems associated with any type of hard drive. In most cases, it's possible to retrieve the files from a hard drive that is 'broken' by using a good data recovery company.
I have a MacBook Pro and my hard drive has failed it just clicks and doesn't seem to be reading. I have information I need to retrieve from the drive. Its a Toshiba MK5065GSXF.
The drive has been removed and replaced by a solid state drive but I need my files off the hard drive urgently. Can you help?
My USB HDD just suddenly stopped working. Cant remember knocking it or anything. No noise comes out of it either. My laptop (macbook) does not recognize it at all but other USB's are working fine on the laptop.
iPhone 6 was left in clothing which was put in a washing machine, it was fully charged and on at the time. screen is badly cracked and power has shorted out. There are photos and videos on there of high sentimental value which have not been backed up, and I would very much like for them to be recovered. Please contact me if you cannot reach me on mobile, as I may not have switched SIM card over yet.
Our IT Support company – Eitex have referred me to you. I have a Samsung external hard drive that has stopped working. What do I need to do to get it booked in? Would you be able to pick it up from them?
Recommendation: The people at http://phone-recovery.pen.io/ provided a great recover service to this person who sent in this enquiry: Photos deleted by accident from iPhone 5 and also cleared from the recently deleted folder. Phone has been on airplane mode since the accident and no other data added to phone.
My laptop hard-disk with some important data just crashed. First, Laptop dint detected HDD and heard a click noise. I took to a service centre and got HDD removed. As suggested by the laptop service centre, I had given to STELLAR for professional recovery. But they were unable to recover due to scratch made by the HDD head on the platter. Now what I am looking is those professional recovery services that could recover data from such physical damaged (Scratched) HDD.
Laptop: Hewlett-Packard Sleek book 4
OS: windows 10
HDD: HGST
Capacity: 500GB
Media: Hard Disk,Laptop
Serial No.: 130419TM8514ZNK5TV3R
Model No.:HTS75450A7E380,HGST
Cause Of Damage: Physical, Due to scratches on lower side of the platter
Please do send me an estimate.
Measures to take before I courier you my hard-disk.