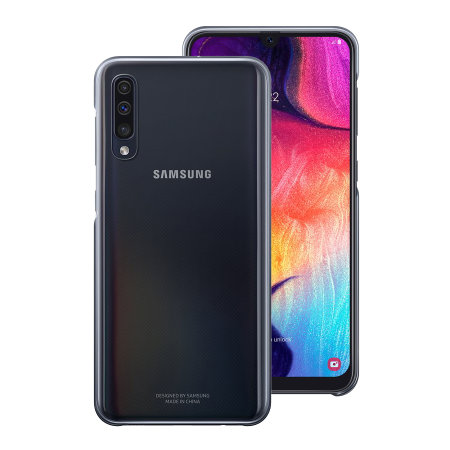 In this post we discuss saving photos from a broken Samsung A50 phone and a Western Digital Elements hard drive that is not showing up on Disk Manager.
Need help saving photos on a Samsung A50 phone
Before I broke the display on my Samsung A50 phone, I had a fingerprint and a template, but after changing the display, only the template I don't remember remained. I asked at Samsung services but they said that factory settings are needed. Is there any chance you can help me remove the template or at least save my photos?
WD Element not showing on disk manager
This drive came from a WD Element external drive which I took out to use internally (this was a while ago). During a power surge, related to a faulty USB hub, this particular hard drive decided to not show up on disk manager. I then decided to disconnect it and reconnect it externally via a SATA-to-USB interface. Windows is not seeing any data on these partition, even though the drive was almost full, and prompts me to format (which I didn't). The drive seems to be healthy and functional. There is a lot of important data on this hard drive and I need the folder structure to be preserved for the data to be useful.