Archive for the 'hdd' tag
This was the second drive in my desktop computer, where I kept my Windows profile. All my data was either in the Windows profile or outside of it, but on this drive. Windows was installed on another drive.

One day (a few years ago) this drive started making (clicking) noises, and Windows started giving errors. It still worked, and I copied most of the data to another drive. However for some directories and files it gave errors. When Windows gave errors, the drive would disappear so I had to reboot, then it would be recognized again until I accessed certain data. To eliminate the time consuming process of rebooting I mounted it into an external USB hard drive bay, and I was able to copy most of the (still accessible) data that way.
That is the last known state of the drive. It still probably works but I didn't want to keep trying to avoid possible degradation.
The label on the HDD states 'Certified Repaired HDD' – by Seagate.
Hard drive freezes
Though my hardrive appears when connected to my laptop, it freezes when trying to open it/access any files and multiple attempts at using disk utility has failed to fix the issue. I believe the problem is multiple bad sectors as the hardrive continually causes programs on my laptop to freeze and thus I have to remove the drive without ejecting, likely causing further bad sectors. The drive came as a certified repaired drive from Seagate, but I have the opinion that it's not a very good hard drive. I sometimes hear a beep noise too coming from the drive. I've tried downloading software to extract the files from the drive but it is so corrupted that it just causes my laptop to freeze. I was wondering if there was any way to retrieve my data and if this is solvable.
I have a seagate go flex drive which we cant access even though we have the passwords etc, it seems the drive has failed. it has our family photos on it, approx 1.7 gb of data [not 100% of how much is on there]. would you be able to retrieve the data? also what would be the costs?
Seagate Backup Plus external driver dropped. Makes beeping sound when trying to power up and not recognised by computer. Windows USB sound made but no drive available. Power light on HDD doesn't come on either. Email only please, at work so can't answer phone.
Please avoid 'Certified Repaired' hard drives, they are not up to the standard of brand new hard drives.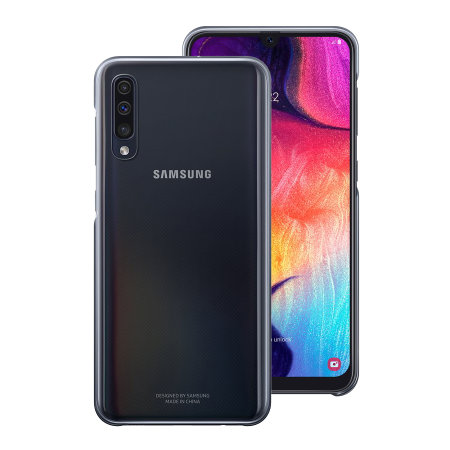 In this post we discuss saving photos from a broken Samsung A50 phone and a Western Digital Elements hard drive that is not showing up on Disk Manager.
Need help saving photos on a Samsung A50 phone
Before I broke the display on my Samsung A50 phone, I had a fingerprint and a template, but after changing the display, only the template I don't remember remained. I asked at Samsung services but they said that factory settings are needed. Is there any chance you can help me remove the template or at least save my photos?
WD Element not showing on disk manager
This drive came from a WD Element external drive which I took out to use internally (this was a while ago). During a power surge, related to a faulty USB hub, this particular hard drive decided to not show up on disk manager. I then decided to disconnect it and reconnect it externally via a SATA-to-USB interface. Windows is not seeing any data on these partition, even though the drive was almost full, and prompts me to format (which I didn't). The drive seems to be healthy and functional. There is a lot of important data on this hard drive and I need the folder structure to be preserved for the data to be useful.
RAID 5 disks not working on global hot spare
3 HDD not working out of 24 HDD.
RAID 5 + Global Hot Spare configured
Size: 900 GB * 24
Seagate HDD not identified in Microsoft Explorer
I have a seagate backup plus 1TB portable drive, purchased in October 2017 and used once to backup data by my wife. It is probably less than 10% full.
At first attempt to retrieve the data, today, the drive is not identified in MS explorer but does register as a USB device. The drive makes a clicking or ticking noise.
I'd welcome some guidance as to what I can do to retrieve the data.
Simpletech ticking noise
Simpletech 320GB USB external harddrive. Red light comes on when connected to a PC but it just makes a ticking noise and can't be seen by the computer. It's probably a mechanical fault.
My external hard drive is a simpletech and is not recognised by any computers and makes a dodgy sound. Like regular beeps, every 1.5 or 2 seconds. Sometimes the sound stops and then if I turn it off and on again usually the "beeps" will come back. The brand of it is Iomega. I'd love to get it fixed if possible and get the data recovered to a RAID 5 server or a Simpletech hard drive.