Archive for February, 2019
I have a 4TB Toshiba Canvio external hard drive that has stopped working. It stopped working when High Sierra OS was introduced, however I had someone look at it who said that the motor has stopped working. Please can you give me a quote for the fixing of this hard drive at all? I'm based in Solihull centre.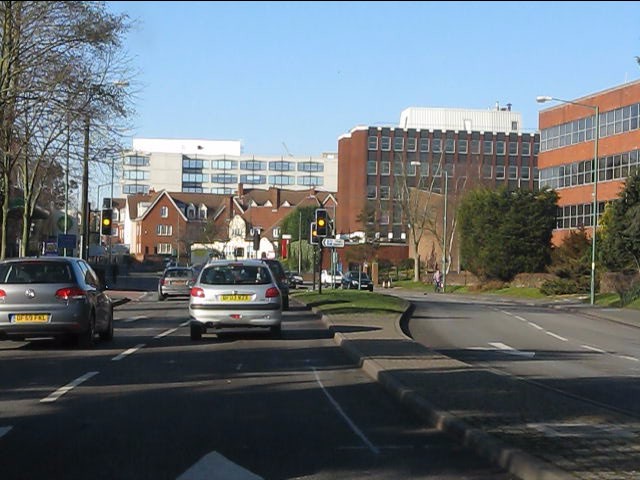 My Toshiba Canvio 1TB external hard drive has kind of given up on me. It still boots up with noises and lights but it isn't showing up on my Macbook. It's been through the walls after a stressful first year at uni, however I have compositions, films and photos that are crucial to my university projects so I need all of the data extracted and put onto a new external hard drive
The disk is a secondary HD used for photo storage and projects, The board got fried due to hot plugging while using a faulty IDE to SATA converter. I have tried a PCB swap (incl ROM chip swap) but the drive only clicks loudly still and is not recognised by Windows. BIOS will recognise its ID (Toshiba Canvio made in 2014), but reports just 5 GB capacity. I mainly want to retrieve photo and video folders. If possible, I would appreciate an some feedback about possible scenarios and costs based on the above information.
The above examples of Toshiba Canvio hard drive failures are common problems associated with any type of hard drive. In most cases, it's possible to retrieve the files from a hard drive that is 'broken' by using a good data recovery company.