Archive for the 'liverpool' tag
Northampton Data Recovery
My 4TB Seagate hard drive was set up to send to an NAS system over a weekend and when I came to look at what had happened, the hard drive was clicking/whirring and failing to get up to speed. One of the IT technicians at my work said that he thought it was that the head was stuck and that he could release the head and then copy the data onto a new drive as it would not be reliable to use after this repair, but would be able to copy most, if not all, the data. However, the disk has not been able to get up to speed and still whirrs and clicks.
I'm after a data recovery company in the Northampton area that can look at this and give me a list of the files on the hard drive so I can see if the NAS received them all. It has lots of folders but I'm unsure of how many files went into each folder before the problem happened.
The hard drive is partitioned too – ExFat and NTFS, not sure if this makes a difference. The office is located in Kettering but I don't mind travelling to the Northampton clinic (phone 01604 529 356) to get the data recovered if this is what is required.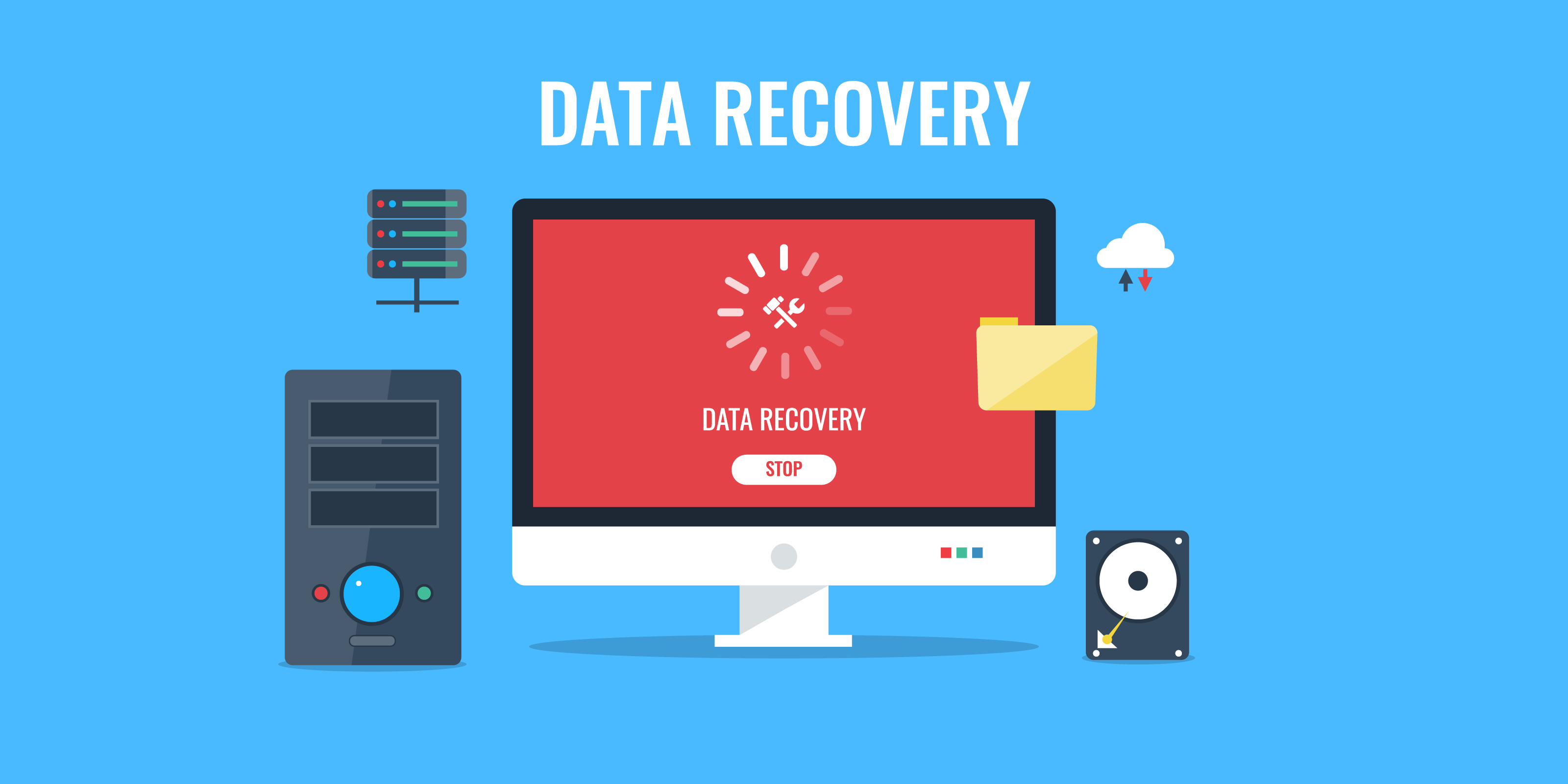 I'm wanting a Northampton data recovery service from Monday to Friday, because at the weekend I travel to Liverpool. I live in the Horton House area of the centre of Liverpool so if the hard drive data recovery clinic in Northampton isn't open on Saturday / Sunday I'll have the files recovered at the clinic in Exchange Flags, Horton House, Liverpool (0151 268 5255)
I have a Seagate Back up plus (2TB) which dropped onto a wood floor.
There is no visible damage except wear and tear from be carried around.
Liverpool Data Recovery
External disk fell on the floor at my Liverpool house. It was opened by an expert and they said it needs to be repaired as there is a structural damage that needs sorting prior to retrieving the data. When I plug it to laptop, there is a sound of a loop/trying to start it up while it never picks data up. How much would it cost to repair it?
Have an ADATA HD710 External Hard Drive. The connector port has broken off and fallen inside the case. My photos are stored on the disc. Can you recover them? – I want to bring the hard drive into Northampton.
Took it to local pc repair shop and they tried to install in new desktop at my request nothing responding so put in a silver bag for me as I need all files (work, photos, music, folders etc) until I could find a decent hard disk repair or data retrieval at a decent price I can afford. I already went for a quote and it was extremely expensive £300! Single mom just starting in business in Northampton not a lot of income so thought I'd see who else was out there
Dropped WD hard drive, plugged in to see if it would work. Not showing up on laptop, but when I pull the cable out it says it wasn't ejected. It has all of my work on it, please let me know if you might be able to help.
There is an error message showing and I want to try to recover some photos. PC World Northampton have looked at it but could not do anything. They suggested an advanced recovery.
I dropped my 2TB WD Elements drive on tiled floor. Casing popped off a little and was pushed back on. When connected to laptop the light came on and can hear whirring and clicking. Laptop can't read or see the drive. I'm currently away from my Liverpool Merseyside home so email would be better than phone.
Here are a selection of enquiries for data recovery from hard drive and mobile phones from people and business living in the Liverpool and Merseyside areas. These data recoveries were dealt with by the people at Data Clinic, Horton House, Exchange Street East, Liverpool L2 3PF. https://www.dataclinic.co.uk/data-recovery-liverpool/
Data Recovery in Woolton
I looking for help with a data recovery issue I'm having with my hard drive. I live in Woolton, Merseyside and when plugged in the light on the hard drive comes on. It makes a noise but similar or the same to normal. It is used a lot to edit off on a daily basis but has not received a knock as far as I am aware. I notice there is a data recovery location for Data Clinic in Liverpool city centre at Horton House. I can take the hard drive into there and have the files recovered.
Broken Seagate drive in Allerton
I have a 1TB Seagate Expansion Portable Drive (1TEAP5-500).
The drive was working fine, it hadn't moved from my desk (barely moved an inch) and was connected to the computer regularly. Then it started clicking when my computer started up. It would do this for maybe 1 minute and stop. I've then get a popup on my Computer saying the drive couldn't be read.
All this just a few months after buying the drive from a computer shop in Liverpool. I come from Allerton and that's where I live now. I spoke to Seagate in Aigburth, Liverpool but they weren't much help and wouldn't acknowledge the shoddy build – which I guess why would they!
Do you think the data is recoverable and if so, what would the ballpark cost be/turnaround?
Hard drive recovery in Cressington
We are and IT company in the Liverpool district of Cressington and we've got the following error message on bootup: EFI network 0 for ipv6 on a Lenovo G50-30 laptop.
As suggested after a local Google search for Liverpool data recovery companies, I know there's a place on Exchange Flags, Liverpool L2 3PF for a company called Data Clinic, I power drained the laptop and removed and remitted the BED. Same error 🙁
Would appreciate an estimate of cost to recover files from BED (photos of kids) plus other advice on way forward.
Mossley Hill HDD Recovery
I am based in Mossley Hill Liverpool and work in Childwall – I hope you can help with my HDD data recovery problem. I am after a replacement actuator arm for a Seagate Backup Plus Slim Hard Drive. Do you have any of these for sale as parts or non functioning hard drives to buy?
The above data recovery enquiries from Woolton, Allerton, Aigburth, Mossley Hill, Cressington and Childwall all involved forensic investigation of hard drives and data recovery services from mobile phones. You can call in at the Horton House data recovery centre in Liverpool L2 3PF.