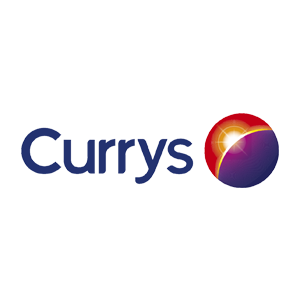 Here's a question we received regarding the data recovery service run by Currys.
"I have a WD passport external harddrive for macs, serial no. Wxn509xx1120 that has stopped working. I took it to Currys and they tried to get the stuff off it but couldn't due to 'the scan not completing'. It hasn't been knocked or dropped but I did have it with me in London for a year where it was hot and humid. It sort of slowly stopped working. Often when it was plugged in it would disconnect itself (message on laptop screen: disc not ejected properly), and then a couple of times it just wouldn't appear on my laptop when plugged in. Now it won't appear at all on the laptop. I tried different cables and tried it on different macs to no avail. When it's plugged in the light comes on and it still makes the whuring sound. I don't think it makes other sounds but I haven't re plugged it in having read your page (would now be aware to listen for other sounds but don't want to cause it more damage, but can plug it in again and listen if this is helpful to you). It has lots of files on it, JPGs, Photoshop, InDesign, word docs, video files, mp3s, mp4s, RAW photo files."
Our advice: Currys do not run a proper data recovery service – what they do is ship the hard drives off to a cheap and not very good data recovery outfit. My advice is to not use Curry's data recovery service as their lack of expertise not only means that you won't get your data back, but their hamfisted attempts will also ruin the chances any subsequent data recovery service has of getting your files from the hard drive.
As this blog deals extensively with data recovery and hard drive issues we feel well placed to make some recommendations here. If you look back through our posts you will see that we mention several good and trustworthy data recovery companies in the UK by name, a provider that springs to mind immediately is Data Clinic Ltd, who have been going since 2002, so they must be doing something right.
So to reiterate, don't use Curry's data recovery service, use a decent one instead.