Archive for May, 2017
I have two phones; Sony Ericsson K800i and K700i and I would like to retrieve the data from both. The K800i is alive but shows a white screen, the K700i won't power up. Is this something you can help with?
I have a dead Galaxy SIII mobile and need to recover audio from it.
It stopped working suddenly and some of the storred data are valuable to me.
Could you help doing this and how much it cost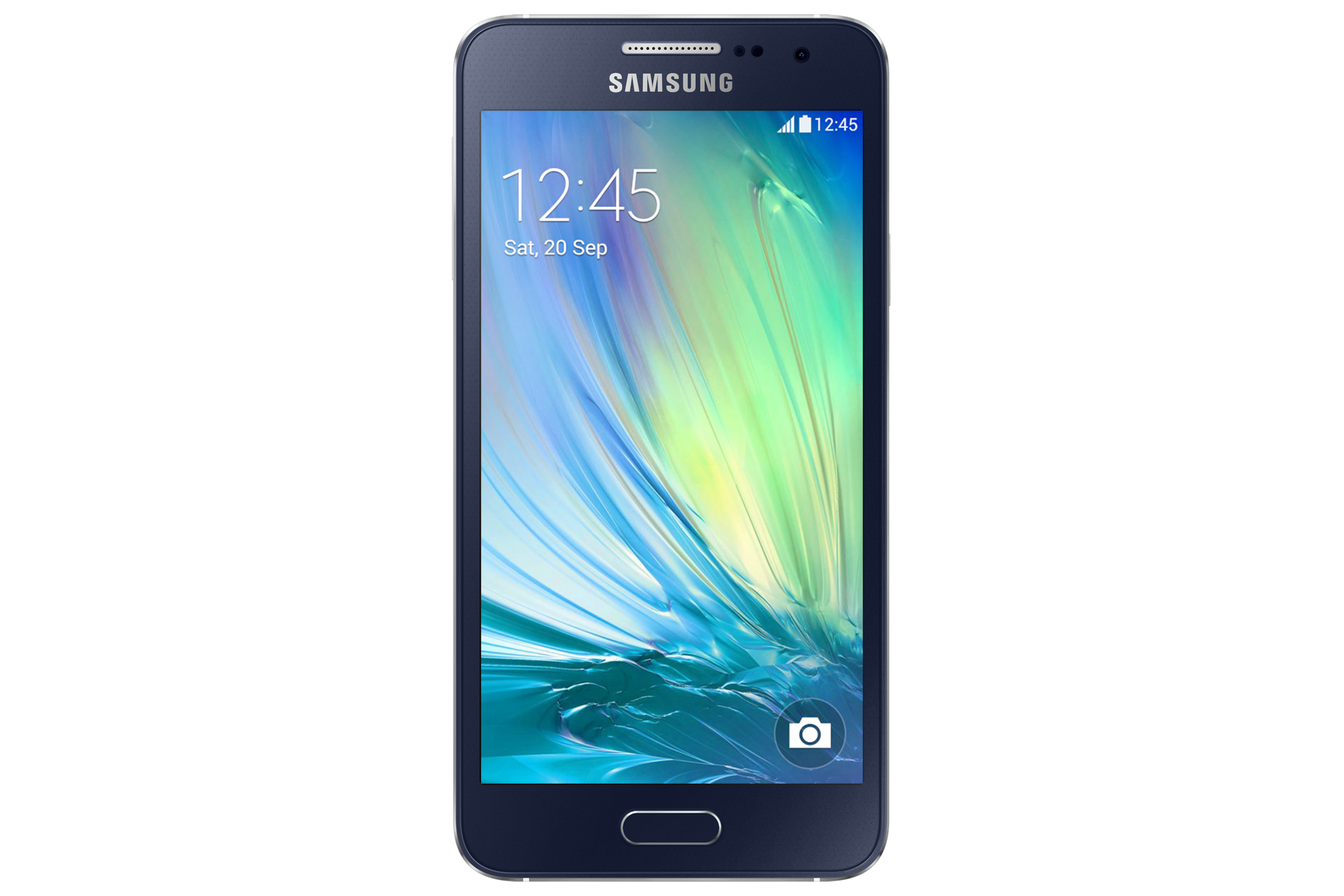 I've got an iphone6.
It is stuck on the apple logo.
I have a samsung galaxy A3 on which I unfortunately have broken the screen.
I believe it is only the screen which is broken.
I would very much like to save my photos from the telephone. Is this something you could help me with, and in the case for how much?
Also I have an external harddisk, which won't connect properly to any computer (I have tried a coupe, both MAC and PC).
When I plug in the harddisk I am able to view the properties of the harddisk, but I am not able to view the content.
I have data on the harddisk, which I would really much like to save – and perhaps fix the harddisk – but must important for me, is to save the data!
I dropped and smashed my iPhone 6
I'm desperate to recover my photos. A local repair shop said it's beyond them as there is a problem with the motherboard and it could be any of the thousands of CPS that have been damaged. I hope that makes more sense to you than it does me!
I thought I was backed up to the cloud, my husband says I couldn't have been, as he can't access it for me, my only hope is that my photos are still on my badly damaged phone.
The photos are of my children and cakes for my business, I can't express how desperate I am to save them. I really hope you can help.
I have a pocket sized portable Western Digital external hard drive (2012model) with high speed USB connection to mini-B 5 pin connection. When plugged the hard drive spins 3 times and powers down – it seems the HD it is trying hard to read but cant The light on the hard drive is on constantly too but HD icon does not appear on the computer screen. Can you help fix this? I can drop it into the London branch tomorrow (Monday lunchtime) if that suits?
Since my post some time ago regarding the data recovery job for Manchester mortgage advisers http://datareplayservices.com/manchester-mortgage-hard-drive-broker-service/, I've had several more enquiries from people and businesses in Manchester.
Here are some of them:
Drive fell on the floor. Since then simply stopped working. When plugged activity light is off.
Brand Toshiba
Item model number PX1396U-3T01
Form Factor 3.5
Hard Drive Size 1026 GB. I'm hoping you can retrieve the information as it contains a mortgage application that I'm hoping won't be turned down, as I've had previous difficulties in getting a mortgage since moving to Manchester.
A friend of mine has an iPhone that has over heated while charging on an in car charger. It now wont start up. It hasn't been backed up and we need to recover text messages and whats up conversations. Is this something you can help with and do you have a ball park price for repairs?
Seagate Barracuda 2000GB
Model: ST2000DM001
PN: 1CH164 – 301
FW: CC24
CCB: 10068765B REV C
This hard drive has suffered an incident, initially I thought the PCB had overheated where it had been left on continuously in its external Docking station for about 5 or 6 days.
I had saved a spare PCB board with exactly the same spec from a previous drive, before I destroyed the remaining components.
I interchanged the PCB board with my spare, this made no difference to the initial fault.
Further inspection revealed that one finger of the Read-Write arm was damaged, and had obviously got caught up on something.
the flexible flat wire plate has the following label with these numbers on it: – FNHK 67 and GD4-B & AG-R
The actuator itself has the following numbers stamped in it: – T12M3M & 1251
What I'm after is all the necessary parts to replace the damaged Read-Write arms.
There doesn't appear to be any visible damage to the top platter, it doesn't look as if it has suffered any form of scratching or marking anywhere within the travel scope of the tiny magnet in the end of the read-write arm.
My harddrive has stopped working, was using a mac earlier today and then suddenly it stopped working and vanished, my stuff disappeared. Went onto my hp laptop and everytime I used it it kept freezing. I have all my house buying and uni documents on and need to get them back. Can we pop into the store in Manchester?
Our epos system runs on an old Windows 2003 Server and Microsoft SQL database. We have been having terrible problems with it freezing the last couple of weeks to the point now where it is unusable. We have a new epos system in the pipeline but are not quite ready to go live with it. Ideally we're looking for someone who is capable of extracting data from our SQL database so we can have a clean spreadsheet of customers / stock etc to import in to our new system.