Archive for December, 2014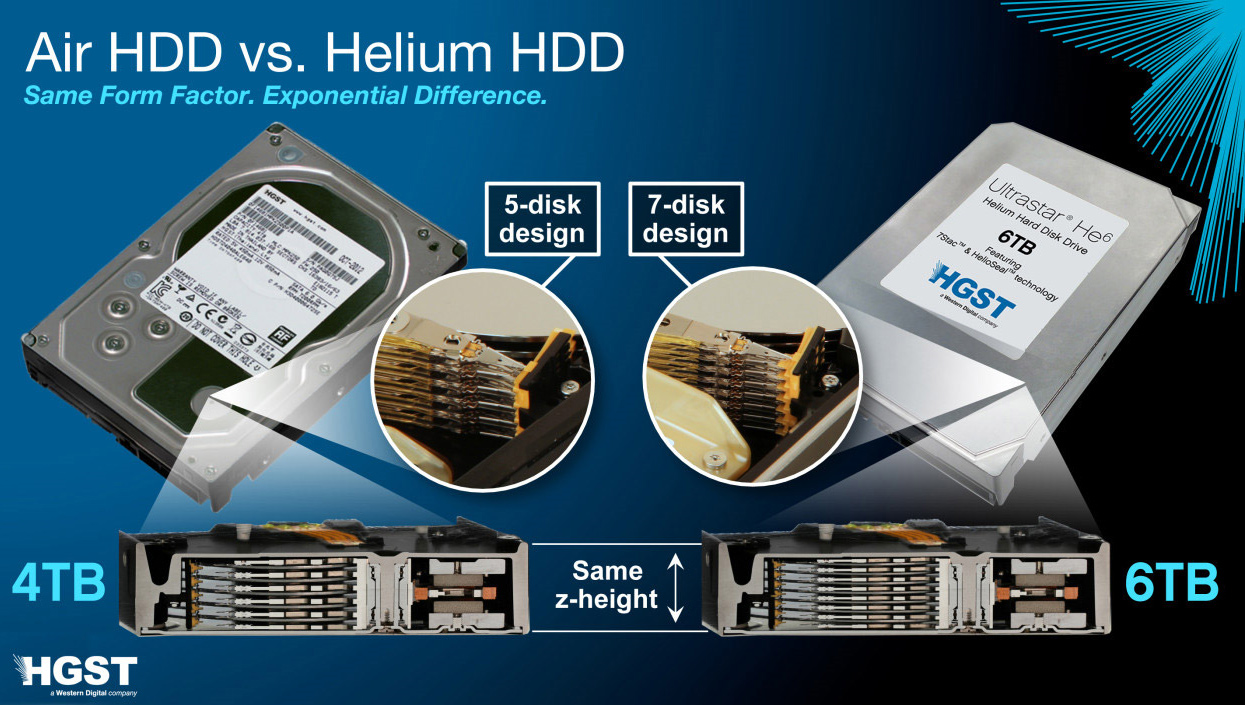 Western Digital have introduced three new hard drives that push the boundaries of storage capacity still further (http://www.kitguru.net/components/hard-drives/anton-shilov/wds-hgst-introduces-new-6tb-8tb-and-10tb-hard-disk-drives/). Their new Ultrastar offerings bring huge storage potential to buyers and their 10GB and 12GB are designed for 'cold data storage'. That's a new phrase which basically means the storage of data that has to be kept but not accessed regularly – eg. records for tax purposes and archives etc.
While these hard drives offer huge storage capacities they are not optimised in such a way that their data access times are fast, instead efforts have gone into the amount of storage space rather than the speed of data transfer.